5 finals successfully delivered!
June 28, 2023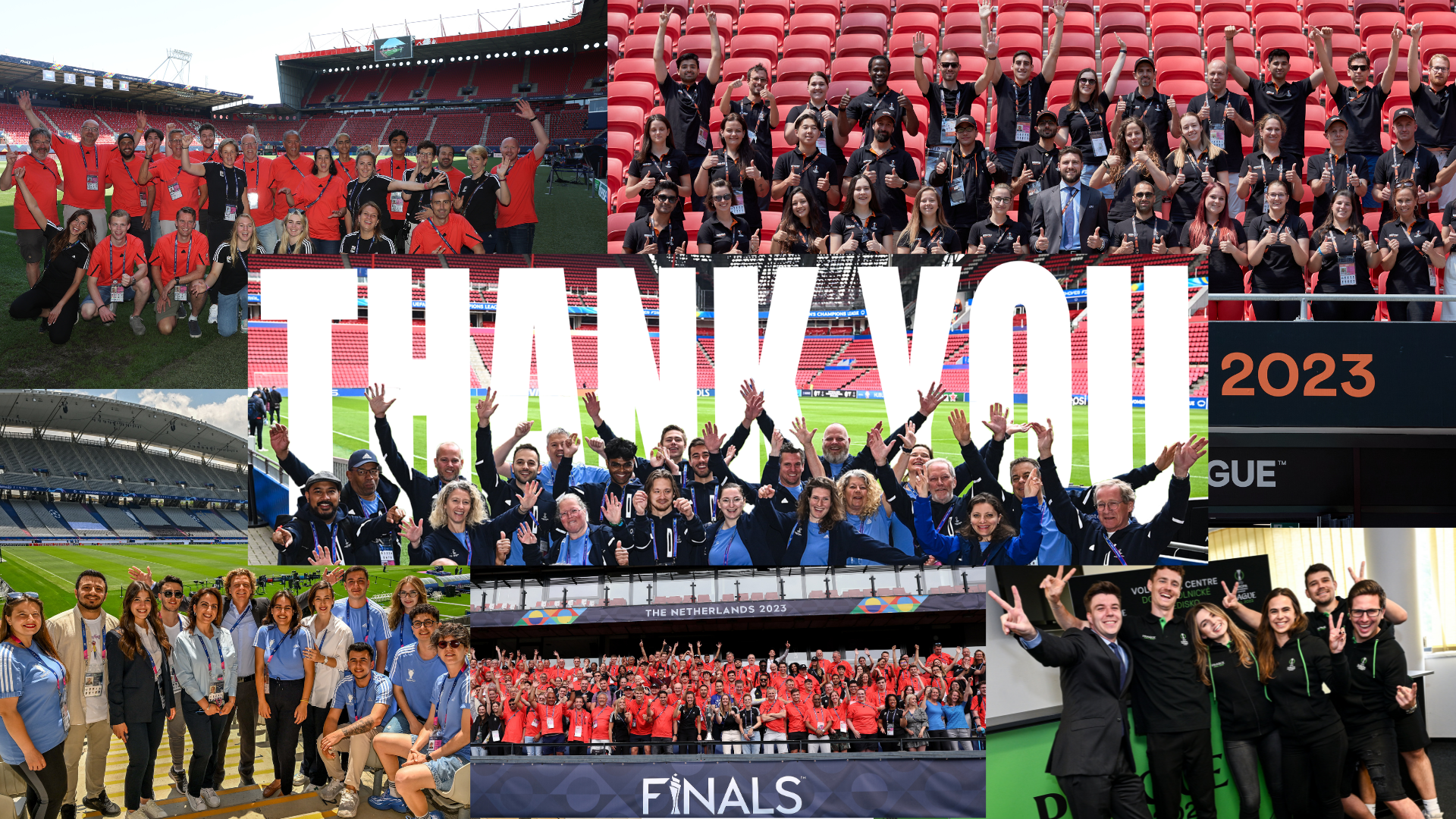 A busy past few months of preparations resulted in the delivery of the following events:
UEFA Europa League final in Budapest
UEFA Women's Champions League final in Eindhoven
UEFA Europa Conference League final in Prague
UEFA Champions League final in Istanbul
UEFA Nations League finals in Enschede and Rotterdam
North of 2'100 volunteers were directly involved to make all these events an amazing success. Further statistics showed that our volunteers came from over 90 different countries and the age range went from 18 to 79 years old!
The whole UEFA team would like to thank every single one of you for making this happen and look forward to seeing you again sometime in the future.
The next big milestone will be in Athens, where the UEFA Super Cup 2023 will take place between Man City and Sevilla. Applications are still open so feel free to apply!