UEFA Volunteers
What's in store for 2023
January 13, 2023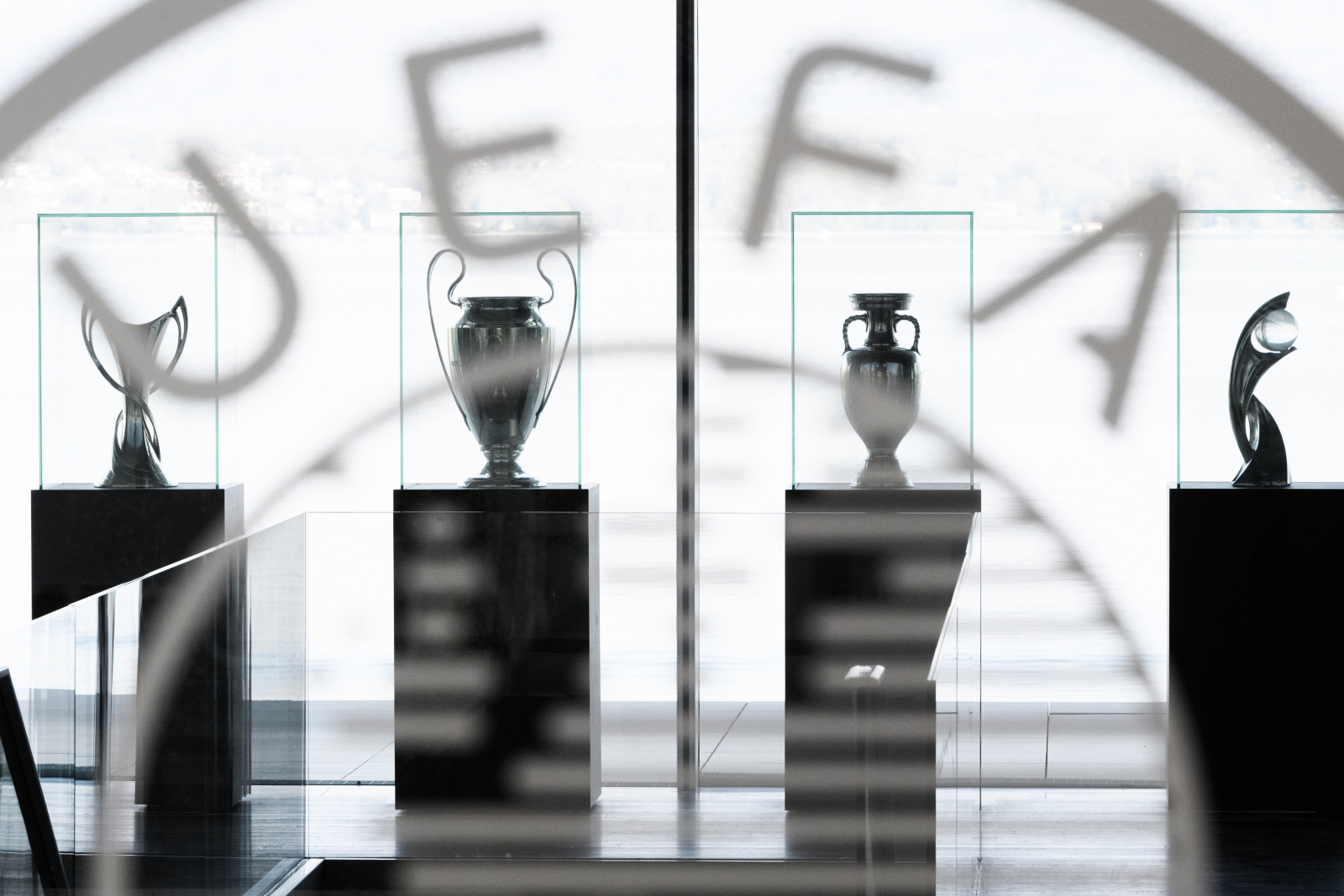 It's time for a brand-new batch of finals – and you could be part of it!
From Eindhoven all the way to Istanbul, the UEFA 2023 finals are guaranteed to be filled with some breath-taking action on and off the pitch.
First up is the UEFA Europa League final, which builds on UEFA EURO 2020's legacy, coming back to the Puskás Arena in Budapest. Soon after, he highly anticipated UEFA Women's Champions League final will be held in Eindhoven, Netherlands. 
Next up, the second edition of the UEFA Europa Conference League comes to Prague. Finally, the club finals come to an end for 2022/23 at the Atatürk Olympic Stadium, with the 31st edition of the UEFA Champions League final on 10 June. 
The UEFA Nations League finals are also back in 2023. The final four tournament will take place in the Rotterdam and Enschede, Netherlands. The battle between Croatia, Spain, Italy, and the Netherlands has some thrilling action in store for us in mid-June!
The full list of finals and dates can be found below:
2023 UEFA Europa League final

Budapest, Hungary
31 May 2023

2023 UEFA Women's Champions League final

Eindhoven, Netherlands
3 June 2023

2023 UEFA Europa Conference League final

Prague, Czech Republic
7 June 2023

2023 UEFA Champions League final

Istanbul, Turkey
10 June 2023

2023 UEFA Nations League finals

Rotterdam & Enschede, Netherlands
14 – 18 June 2023

2023 UEFA Super Cup final

Athens, Greece
16 August 2023
We look forward to receiving your applications!